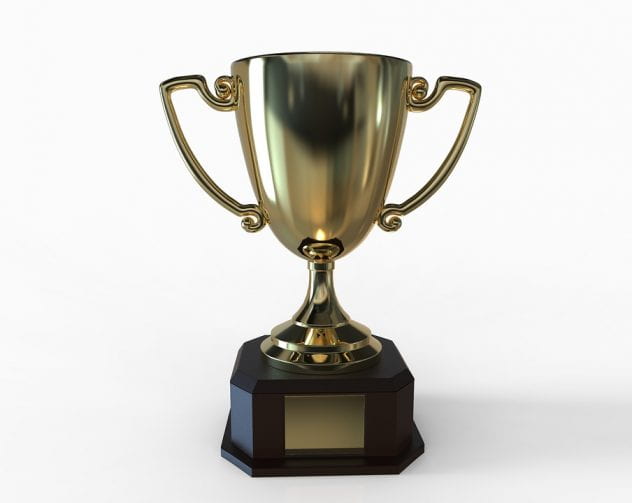 There they were: unknown, unstaked spaces in the expanse digital universe. Powerful, unused bytes destined for something better than pop-up ads about losing years of accumulated baby fat, tracing your family's royal history, or learning how to make millions from your living room couch. Who knew they'd become something so powerful, impressive, and enlightening.
Blogs. But not just any blogs: S'more English student blogs. Inspired writers formulating and sharing opinions about the latest events, research, political initiatives, societal shifts, and cultural concerns. Granted, occasionally feeling forced to write, they might not have so boldly first faced some pieces because of their unfamiliar topics or styles, but they came, they grappled, they won.
Voted monthly from a group of finalists, below are the latest winners of the S'more English Blogs of the Month. Congratulations, students, on moving your audience with your crafty words and extraordinary ideas.
October 2019
1st Place: Hannah Grace
Hannah Grace's Thoughts about Writing:
2nd Place: Blake
Blake's Thoughts about Writing:
3rd Place: Patricia
Patricia's Thoughts about Writing: